Last week, we started this series to write the hottest news related to Android during a week. Continuing the series, today, we'll cover the latest news which surfaced during the last week of September 2018.
Android Weekly News – 2
Nokia's 1st phone to get Android Pie
HMD Global, Nokia's parent company, announced in a blog post that Nokia 7 plus is getting Android 9 Pie. Read more on HMD Global.
Also: Top 5 Nokia Phones to buy
Fake Android Apps could easily steal your Passwords
Most of us use applications like LastPass, Keep or any such apps to store the passwords but fake apps can easily steal your credentials. All they need to do is trick the password manager app that it is the official app by changing the URL to the official one. Read more on TomsGuide.
SwitKey for Android gets Two-Way Translation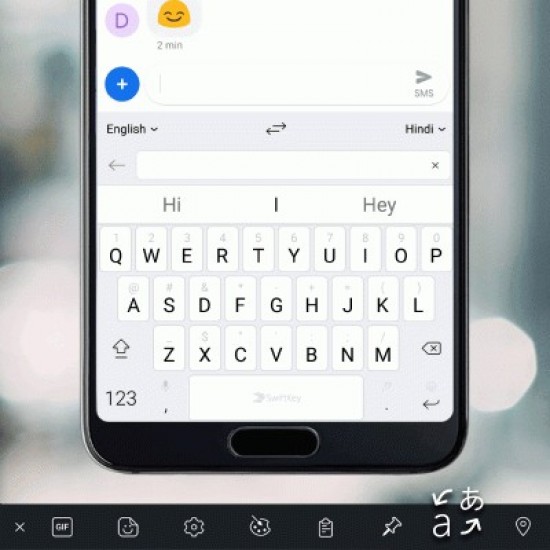 Swiftkey, in a recent update, rolled out the two-way translation for Android devices. Now you can simply write a message in your native language and let the app translate (using Microsoft Translate) in another language. If you haven't tried it yet, just update and open SwiftKey and while the keyboard is open, press the plus button (top-left) and at the end, you'll find a button for translate.
Huawei and Oppo are cheating on Benchmarks
Tech2, Technology Show from India, recently did more than 300 tests on top flagships and found out that Oppo, its subsidiary company RealMe, Huawei, and its subsidiary company Honor cheat on benchmarks.
In the tests, it was found out that devices' CPU temperatures even reached above 70 degrees Celsius.
While they found that company's like Oneplus, Xiaomi, Poco, and Nokia did not cheat on benchmark numbers. Watch the video for more info in detail.

Well, that's all for important news of the week. See you next week.